Cryptology and Data Security Research Group
The Cryptology and Data Security Research Group at the Institute of Computer Science of the University of Bern investigates security and privacy in a digital world.
Our research addresses cryptographic protocols, distributed consistency, consensus, and cloud-computing security, with applications to blockchains, distributed ledger technology, cryptocurrencies, and their economics.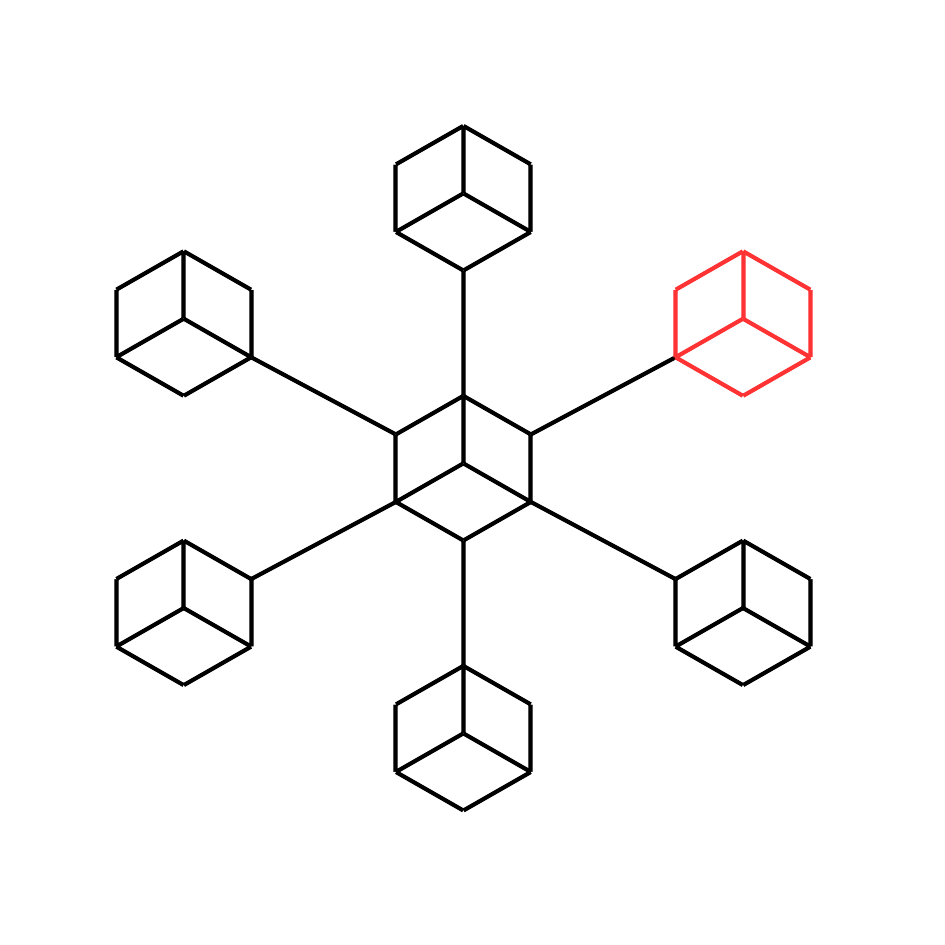 Security and privacy are at stake in the information society, threatened by the enormous developments in networks, cloud, and mobile. Information technology has already revolutionized many aspects today's life. Finding a balance between the practical convenience of being "always online", current business practices, the changing demands of society, and the privacy and security concerns of individual people represents one of the great open questions of our time.
Cryptography and data security provide techniques to answer this question.
At the start of September 2019, Jovana Mićić and Alex Pellegrini have joined the team. Jovana completed her M.Sc. in Computer Science earlier this year at the University of Bern. Before that...
The first edition of the Swiss Crypto Day takes place on 5 September 2019 and is hosted by the crypto group at the University of Bern. It is an informal event to...
As the third Ph.D. student in the group Ignacio Amores Sesar joins the team. Originally from Spain, he has a background in mathematics and most recently completed his M.Sc. at the University...